Award-winning technology
Creates image enlargements of extraordinary quality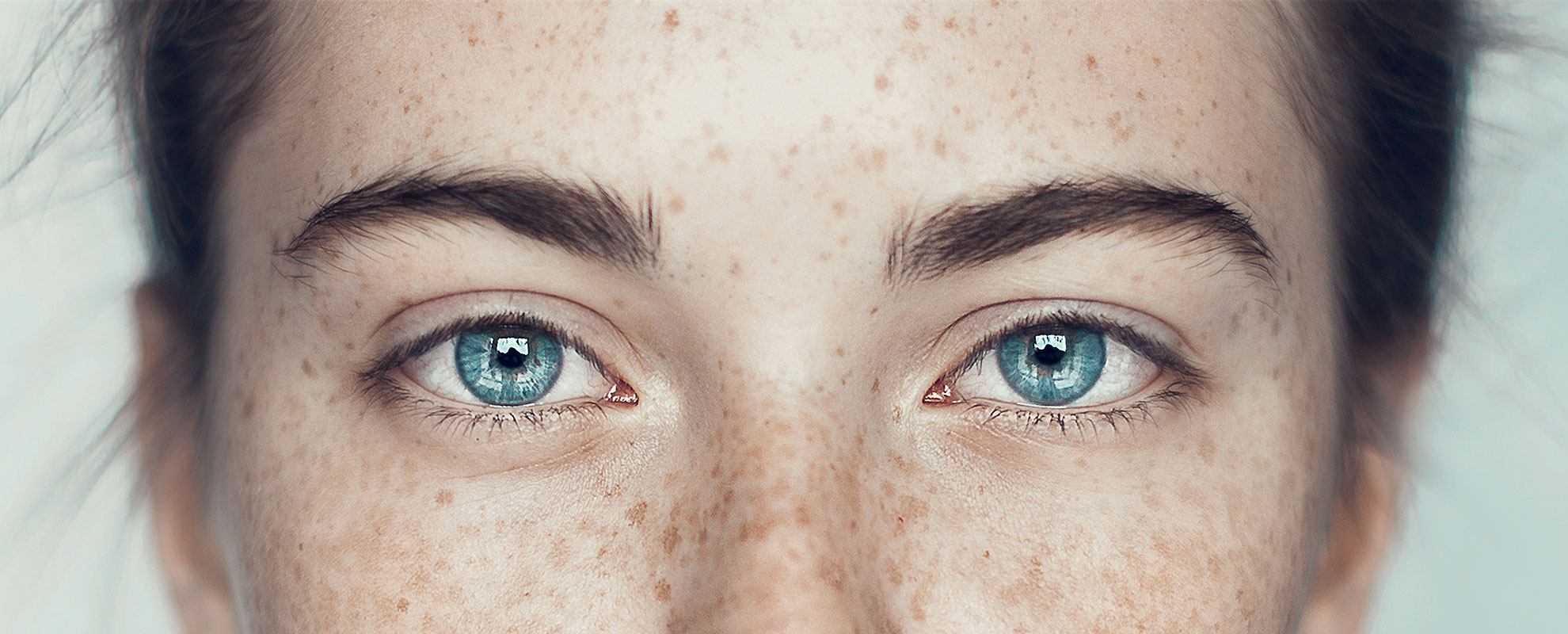 PhotoZoom 7 not only lets you create larger photos than other well-known programs, but also achieves higher image quality in the process. PhotoZoom 7 features S-Spline XL, an award-winning image resizing technology that excels at preserving clean edges, sharpness and fine detail.
The large preview window gives you an instant look at the final result and thus facilitates setting the optimal image settings. You can even split the preview window and compare different resizing methods at the same time.
PhotoZoom 7 distributes its calculations across multiple cores of your CPU, resulting in a dramatic acceleration even when editing huge image files.
Enlarge to poster size
Design a professional XL photo book using your vacation memories or enlarge a great motif to create a wall poster in gallery quality.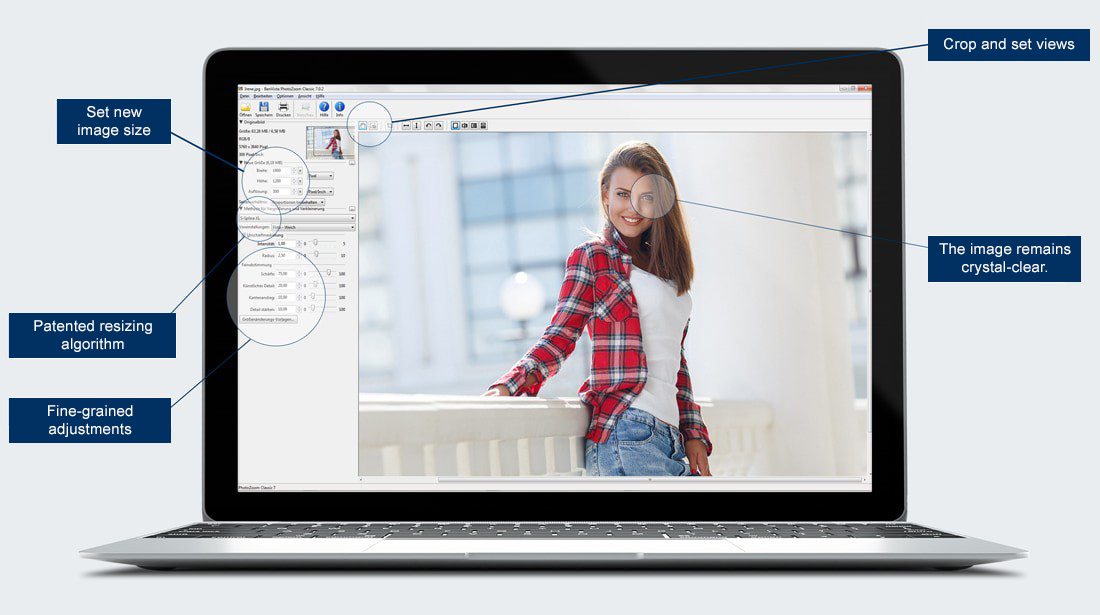 Easy to use and devoid of technical jargon
PhotoZoom 7 is easy to use and comes with a variety of predefined settings that reduce your work to a minimum. You can also create your own resizing templates so that you can select your favorite set of templates of image resizing methods and size settings with a single click. If you use the same settings repeatedly, the resizíng templates will enable you to streamline your workflow.
Patented technology
PhotoZoom 7 not only creates larger images than other applications, but also produces higher quality results. Its patented S-Spline Max technology preserves absolutely clean edges, sharpness and the finest details when enlarging your images!
instead of