Products
HDR projects
Create perfectly exposed images in just a few steps.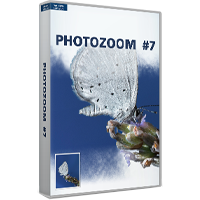 PhotoZoom
PhotoZoom 7 enables you to achieve excellent results when enlarging and reducing your images. Thanks to its unique award-winning S-Spline technology, your images will never be too blurry.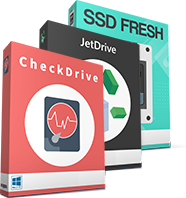 FreshDrive
Three powerful tools in one package: Optimize, defragment and monitor SSDs and conventional hard disk drives.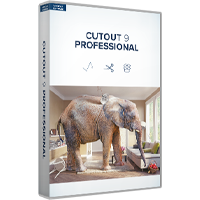 CutOut
Crop objects and exchange backgrounds in a flash