The easiest way to crop images
A perfect result in seconds
Simply replace inappropriate backgrounds to conjure up a completely altered portrait. CutOut 9 Professional enables you to do this in such a professional manner that your retouching isn't even noticeable. Are there unwanted elements such as cars, strangers or advertising signs in the image? You can use the intelligent eraser to easily remove them without any traces of editing.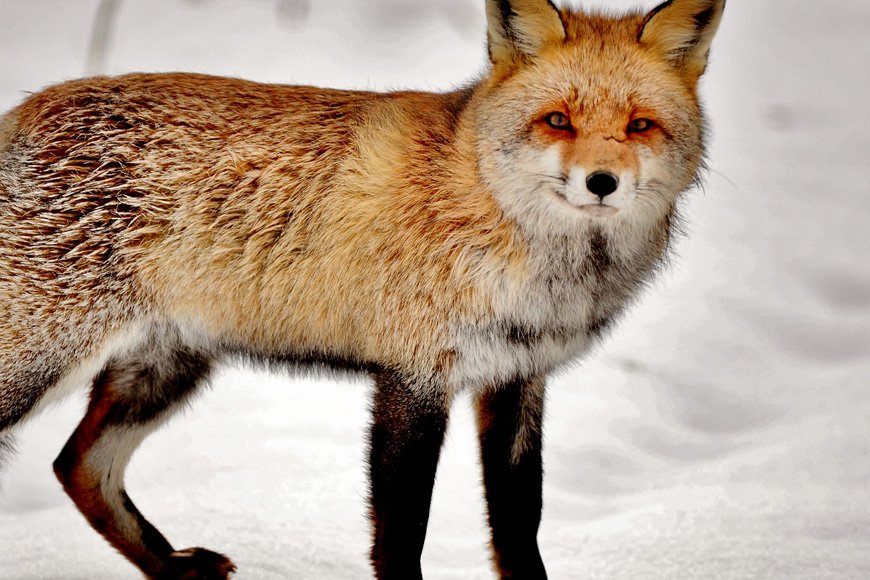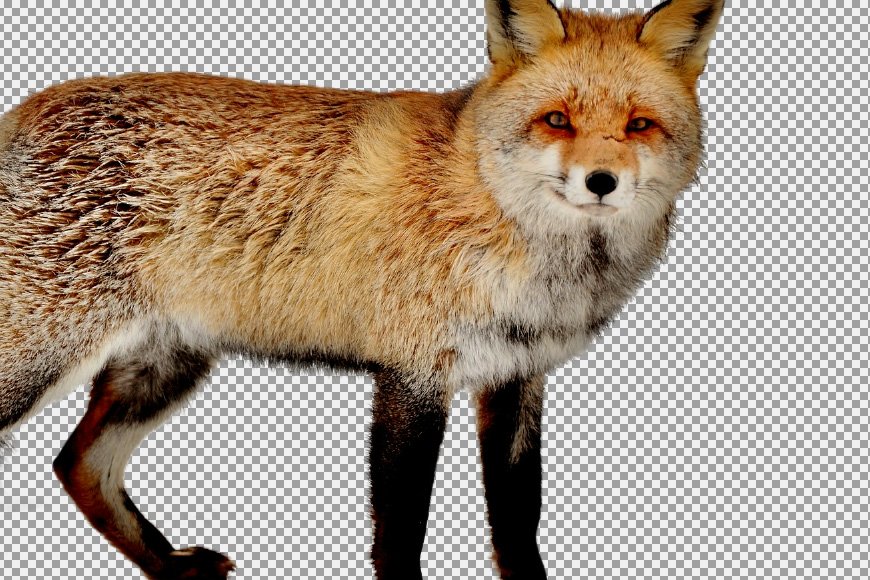 The cropping tool for everyone
There are numerous reasons for wanting to change the background of a photo, for example, inappropriate colors, or a busy, distracting or simply boring background. There is a simple solution in this case: CutOut 9 Professional. Its cropping algorithm intelligently analyzes your motif and ensures an optimal cutout.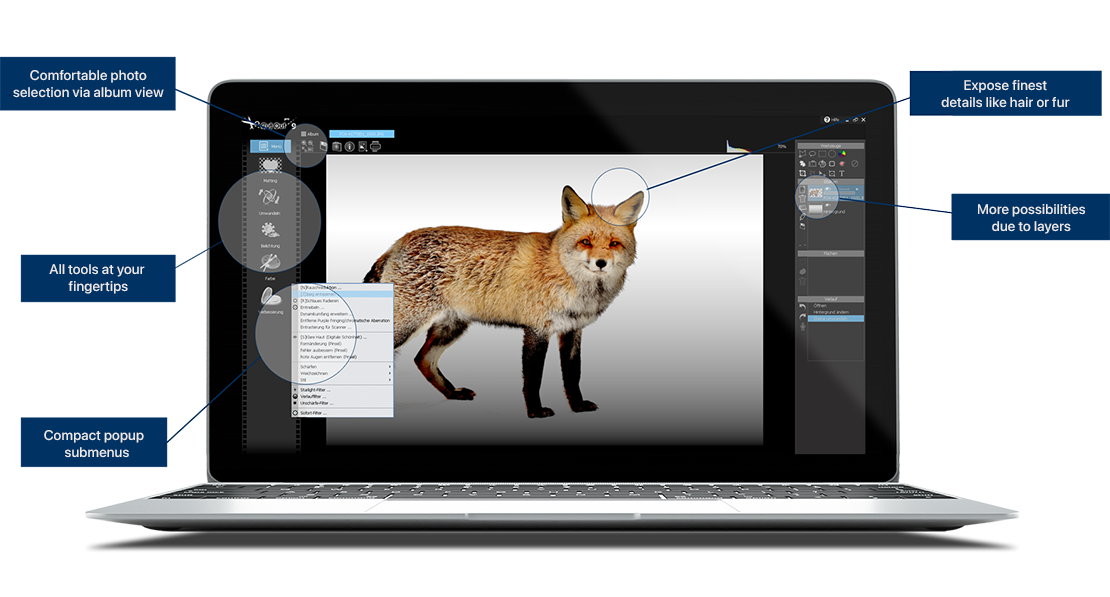 Improved cropping algorithm
The improved algorithm of this version is impressive with improved quality and more details in the resulting images. You also benefit from this when magnifying images. Truncated and unsightly edges are a thing of the past.
Cropping with object contours
Do you want your listings to attract more attention? Have more success on eBay and other e-commerce platforms! If you photograph your listings against a monochrome white or black background, contour detection automatically crops them.
Exclusively available from us in the professional version:
Photoshop plugin
Photoshop users also benefit from the improved cropping that is possible with CutOut 9 Professional. You simply install the built-in filter plug-in for Photoshop and enjoy the new convenience of cropping and creating cool photo montages.
Exclusively available from us in the professional version:
Special "Digital Beauty" filter
Only in the professional version offered here will you find the "Digital Beauty" filter, which ensures that your skin looks clear and soft in your model photos. Other exclusive tools are also available for portrait retouching and exposure compensation, as well as tools for chromatic aberration correction or advanced sharpening.
New tools and functions
Powerful functions for editing and cropping your images
Thanks to the new tools and functions in CutOut 9 Professional, the time you spend cropping images is reduced even further.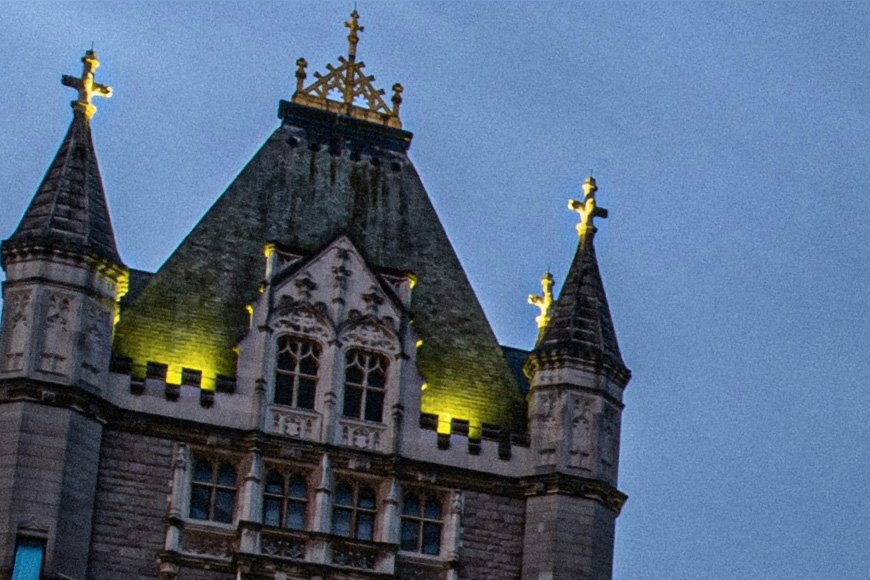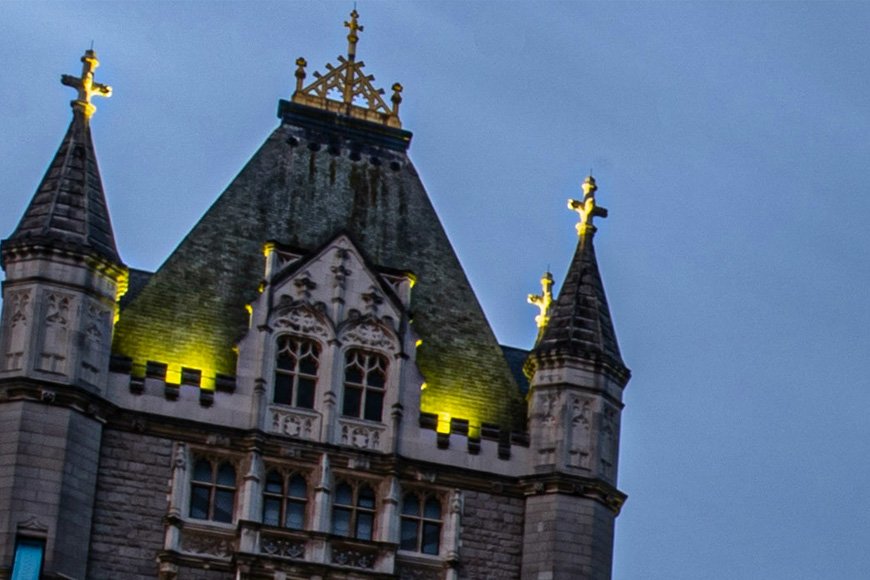 Smooth JPEG artifacts
Stop worrying about unsightly JPEG artifacts. These flaws caused by JPEG compression can now be easily removed. The improved algorithm enables you to achieve clearer crop results without artifacts.
---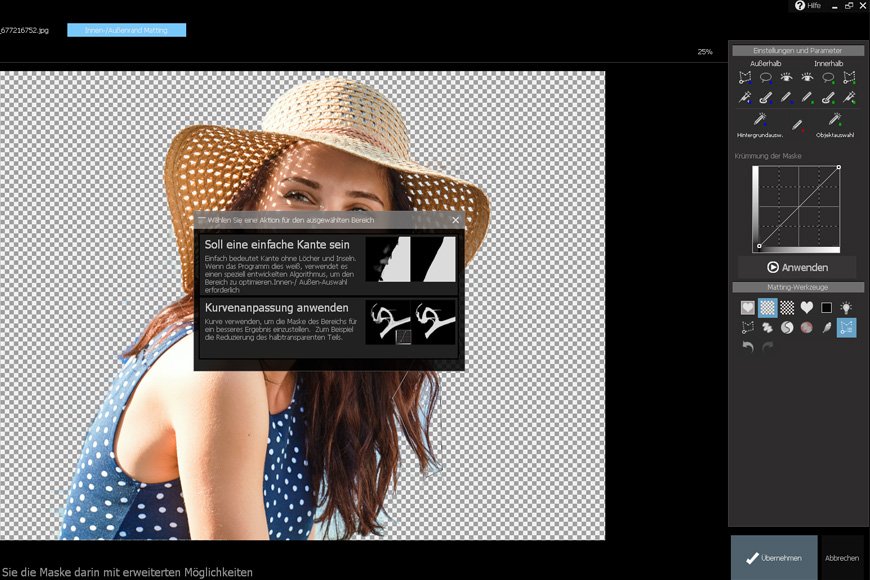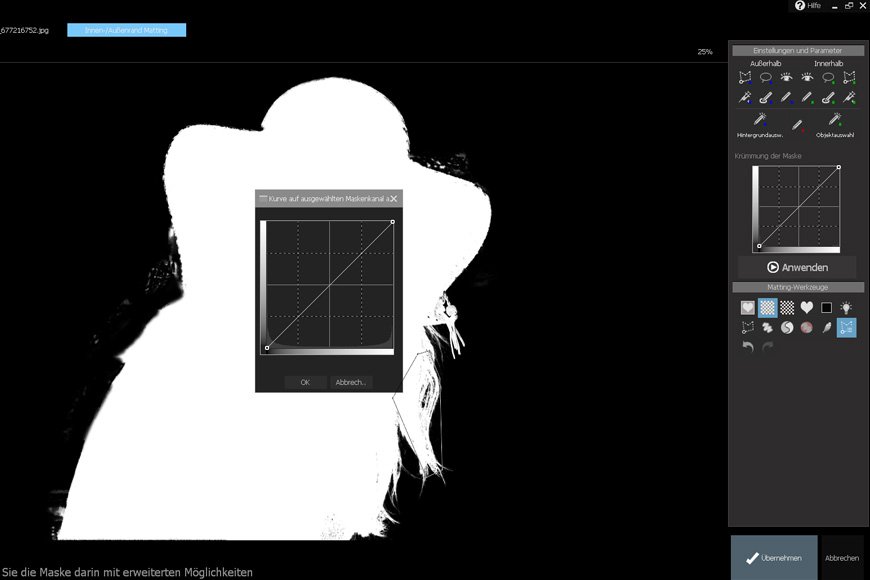 Smooth edges
Truncated edges are a well-known problem with difficult motifs. From now on, however, you can easily instruct CutOut 9 Professional as to what is a simple edge and what is a complex one. The curve fitting for complex edges then ensures correct cropping in an uncomplicated manner.
If the boundaries of your object are difficult to recognize due to a very dark image, CutOut has the right function ready. Cutting out an object manually is greatly facilitated by an increase in its brightness. This does not change the actual image, however, thus you do not have to change the brightness after cutting.
instead of